Mambo-Tox, A Division of Cawood Scientific Ltd
Mambo-Tox is a contract research organisation that evaluates the potential risks of agrochemicals and biocides to non-target arthropods, pollinators and soil invertebrates in the environment (terrestrial ecotoxicology).
Mambo-Tox is a specialist research laboratory focused on terrestrial ecotoxicological testing for agrochemical and biocide regulatory purposes. Our work principally involves studies with non-target arthropods, pollinators, and soil invertebrates. These may be either laboratory or field-based projects and are carried out to European and internationally recognised guidelines.

We have over 30 years of experience in this field, allowing us to provide data for the majority of the sector's requirements for regulatory testing. Operating with over 15 staff, we provide an independent, fully accredited and efficient scientific service to businesses throughout Europe and the rest of the world. The customer base is primarily agrochemical companies, with work being contracted either directly by them or through regulatory consultants. We provide both high quality and deadline-conscious testing services, and have expertise in tailoring our services to customer's specific requirements.

Mambo-Tox has an extensive, highly accredited testing capability, including several laboratories containing controlled-environment rooms and cabinets. In addition, we have glasshouse and precision spraying facilities. Mambo-Tox has long been a member of the UK GLP (Good Laboratory Practices) compliance programme and accordingly has thorough Quality Assurance systems in place.

Mambo-Tox is part of the Cawood Scientific Group which focuses on land-based testing in the UK.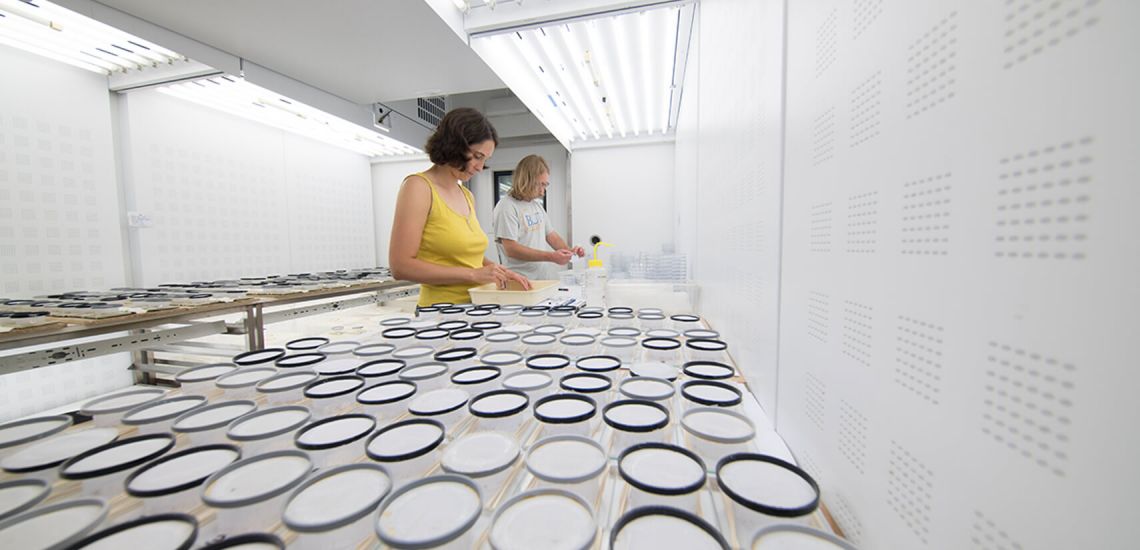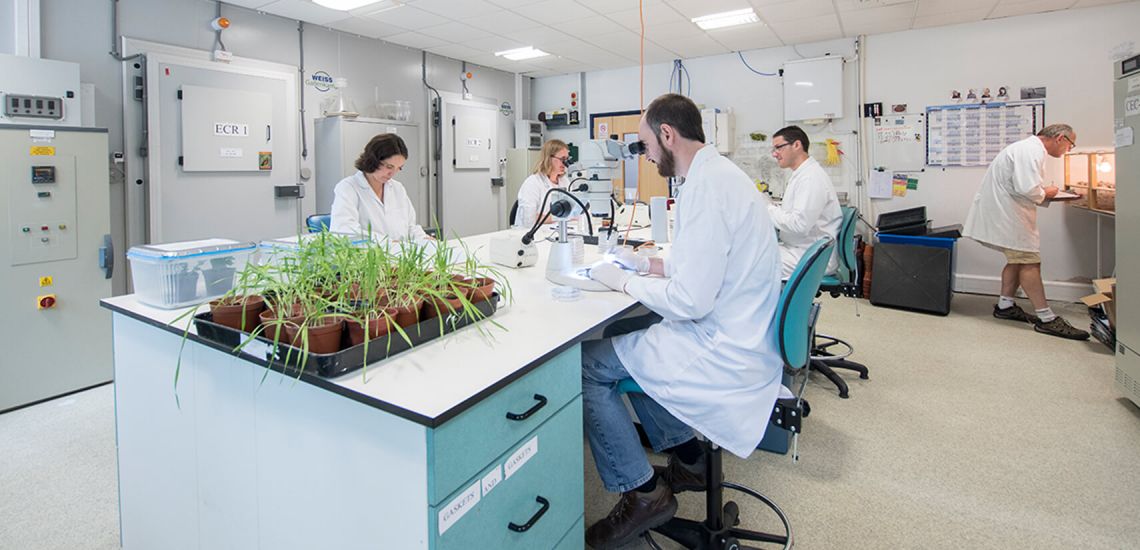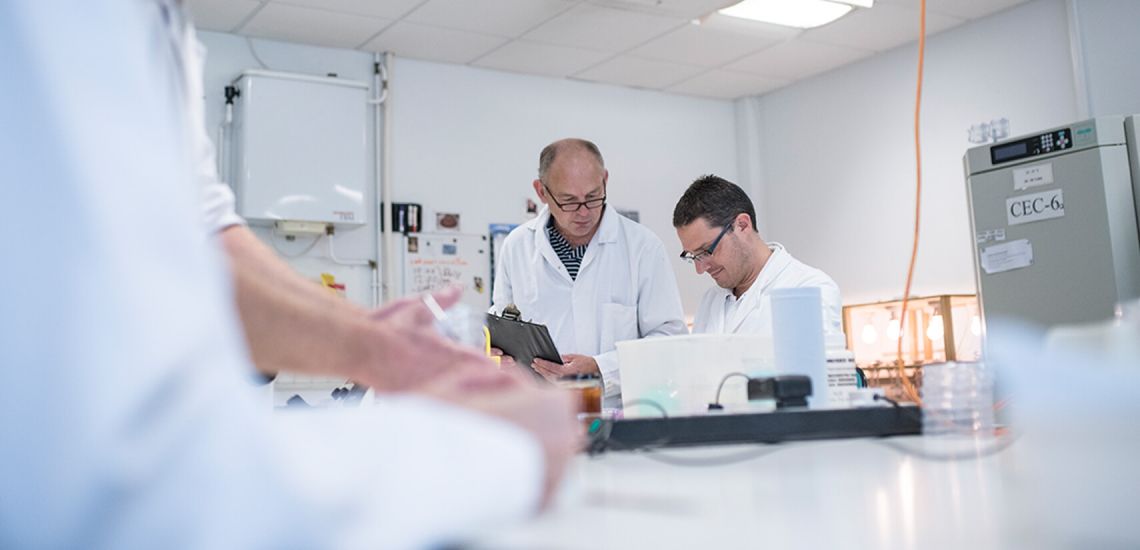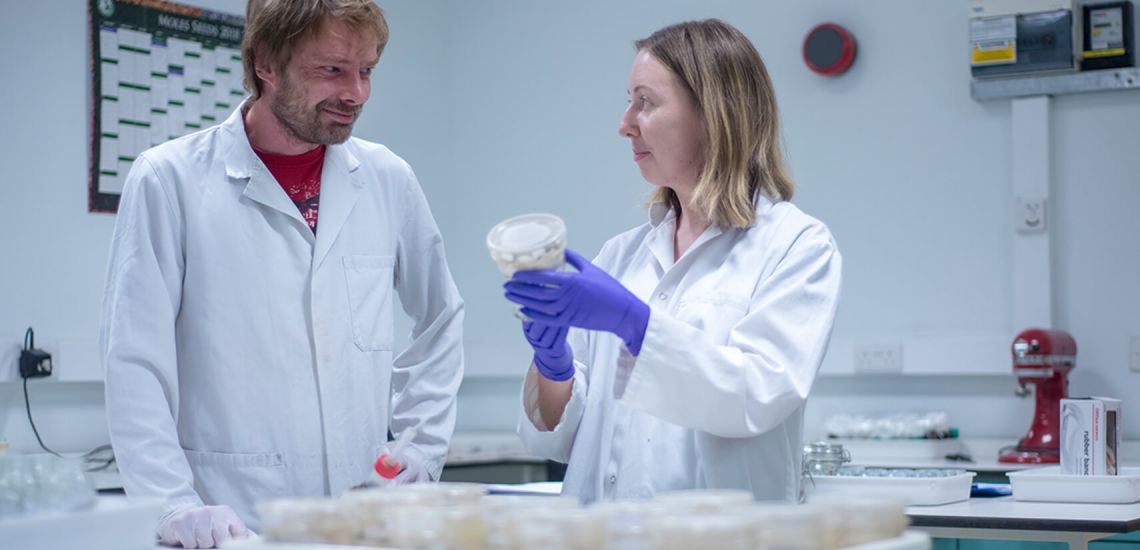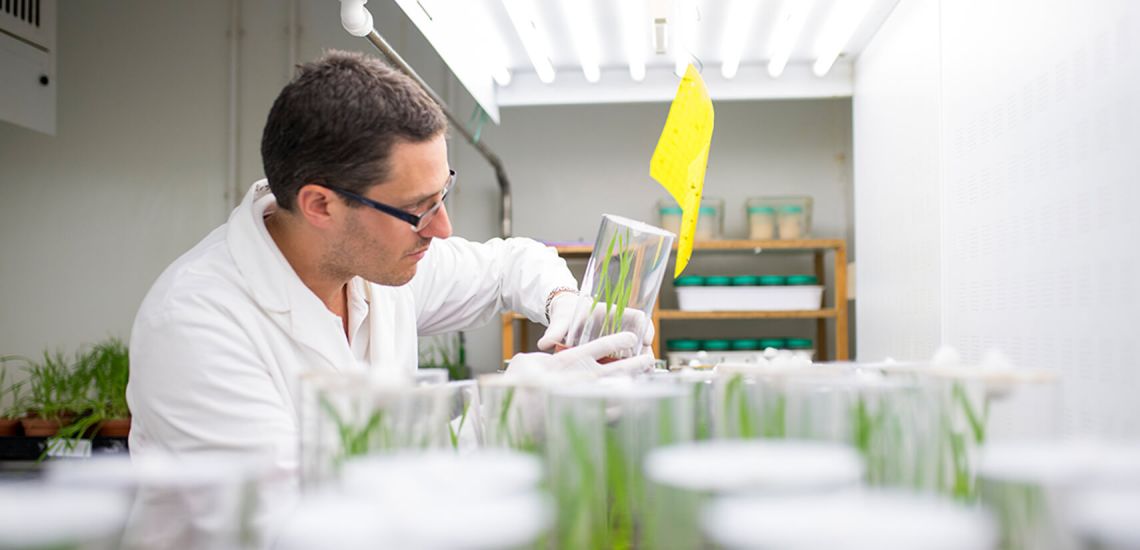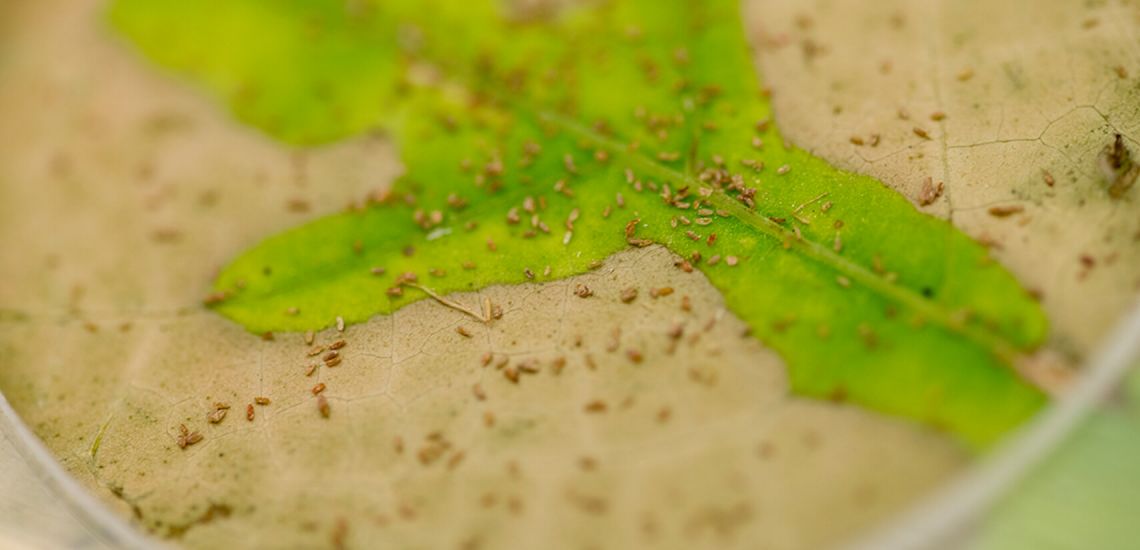 ---
Based on Southampton Science Park since