Available properties
With high quality commercial premises from 200 sq. ft to 16,000 sq. ft and opportunities for custom development, we take pride in offering a wide variety of office space solutions for businesses at all stages. Our range of offices, laboratories and mixed-use areas are offered with flexible leases to ensure that office space doesn't throttle business growth, so here, there really are no boundaries to success.
The list below provides an overview of available commercial property but please do get in touch to discuss your specific requirements so that we can determine the right opportunity for you here at Southampton Science Park.
---
Epsilon House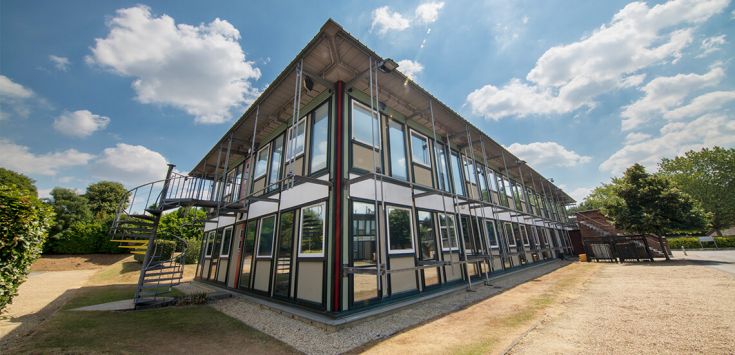 Modern, refurbished offices by award-winning architect
Suites from 495 sq ft (46 sq m) to 1173 sq ft (109 sq m) net internal area
---
Gamma House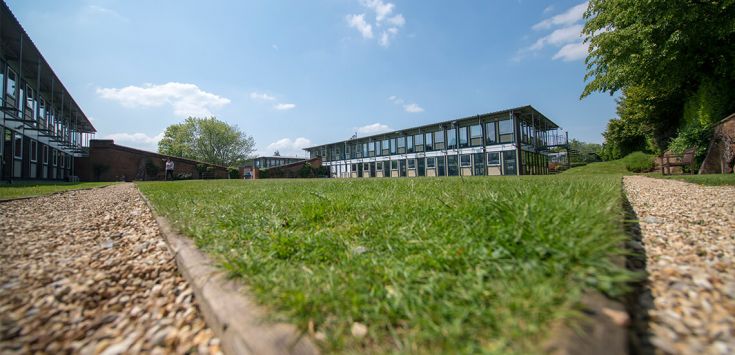 Modern, refurbished offices in campus environment
2,025 sq ft (188 sq m) to 3,830 sq ft (356 sq m) net internal area
---
The Engineering Centre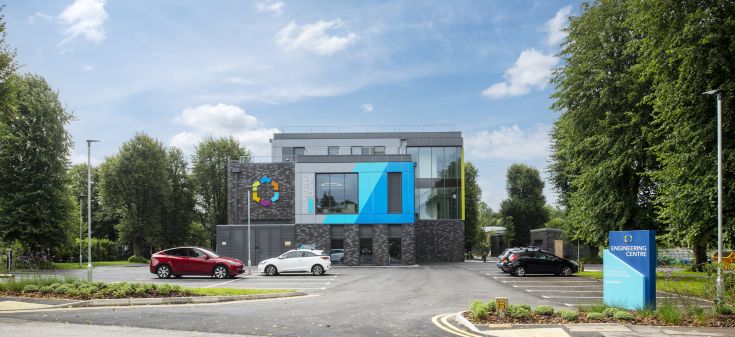 The Engineering Centre is the latest addition to Southampton Science Park's leading portfolio of accommodation for science and technology businesses. Also home to the Future Towns Innovation Hub, it offers a unique opportunity for companies to collaborate and grow in an innovation-focused environment.

Offices: From 28 sq m/300 sq ft to 85 sq m/900 sq ft net internal area
---
The Science Centre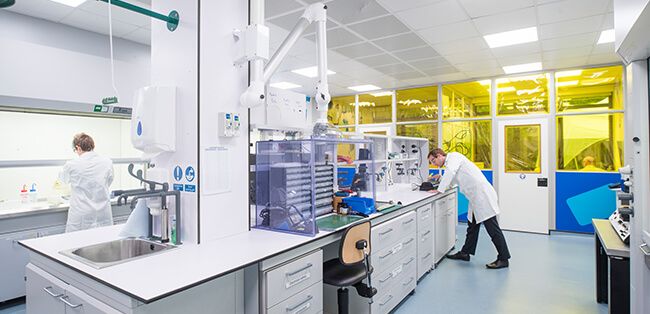 Home to: Merck, Inflowmatix and more game changers.
Space: 130 sq ft to 775 sq ft laboratories and offices.
This multiple-occupancy building is set over two floors with 15 self-contained laboratory units on the ground floor and offices above. With category 1 wet and dry labs, suitable for chemistry, biology and engineering research and development, the Science Centre also has climate controlled storage and a dedicated loading bay.
For the latest information on availability, please contact us.
---
Bespoke Laboratories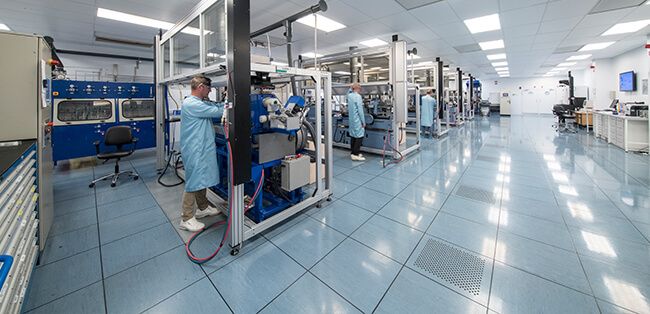 We are committed to facilitating research and development at all levels so there is scope for laboratory space outside of our multi-occupancy Science Centre, too.
Several members of our business community have far-reaching or very specific R&D requirements and have chosen to custom-build their own laboratory facilities alongside their office space to meet their specific needs.
Subject to the landlord's agreement to plans, we are pleased to be able to offer this option as part of our flexible approach to facilitating research and development.
To discuss a bespoke development, please contact us.
---
Incubation Centre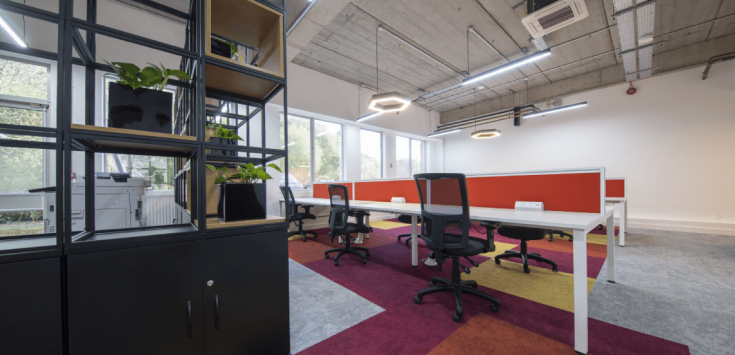 The Incubation Centre is the Science Park's shared office space, designed to support productive flexible working with a community feel in a prestigious setting. The Centre features socially distanced Covid-19 compliant workstations equipped with superfast broadband, as well as collaboration and breakout spaces, and dedicated kitchen.
With tiered membership options, it is perfect for individuals, start-ups, small businesses that need a prestigious base to grow, and corporate employees who wish to work remotely.
---