Spectrum IT Recruitment
Spectrum IT Recruitment is the South Coast's recruitment expert within the technology sector, placing IT professionals in permanent and contract roles.
Spectrum IT Recruitment started with a small, dedicated team of people with a passion for providing truly specialist IT recruitment in the South. Over the years, our workforce has grown, but our core values have remained the same, always putting our customers at the heart of everything we do. Combined with our outstanding knowledge of the IT sector, our customer-driven ethos has seen us build strong and loyal partnerships with businesses throughout the region. Equally important to us is being able to give something back, which is why you'll find us actively engaging in local community activities and sponsoring a selection of regional user groups. These networks give members the opportunity to meet with industry peers and expand upon their skills to stay ahead of the curve in the fast-moving IT world. By offering our support, these user groups have a platform to bring together exceptional IT talent and share knowledge, while giving us a valuable insight into the local IT sector.

We have a proven track record of working successfully with a wide range of both candidates and clients providing permanent and contract recruitment services. Our wealth of experience in IT recruitment means we understand the fast-moving and specific skill sets required by the sector. We can draw upon our extensive database, valuable local connections, exceptional knowledge of the region's IT sector, and in-depth understanding of role requirements to find the right solution for your recruitment needs. Our client base includes a wide variety of companies from FTSE 100, FTSE 250 through to SMEs.

By building loyal recruitment partnerships with our customers, we can tailor our service to best meet your needs. We believe that getting to know a company or an individual on a personal level helps us to better understand precisely what you're looking for. This means we'll always offer face-to-face engagement so you know exactly who you are working with. By taking a proactive approach, we also provide professional advice to guide you seamlessly through the recruitment process.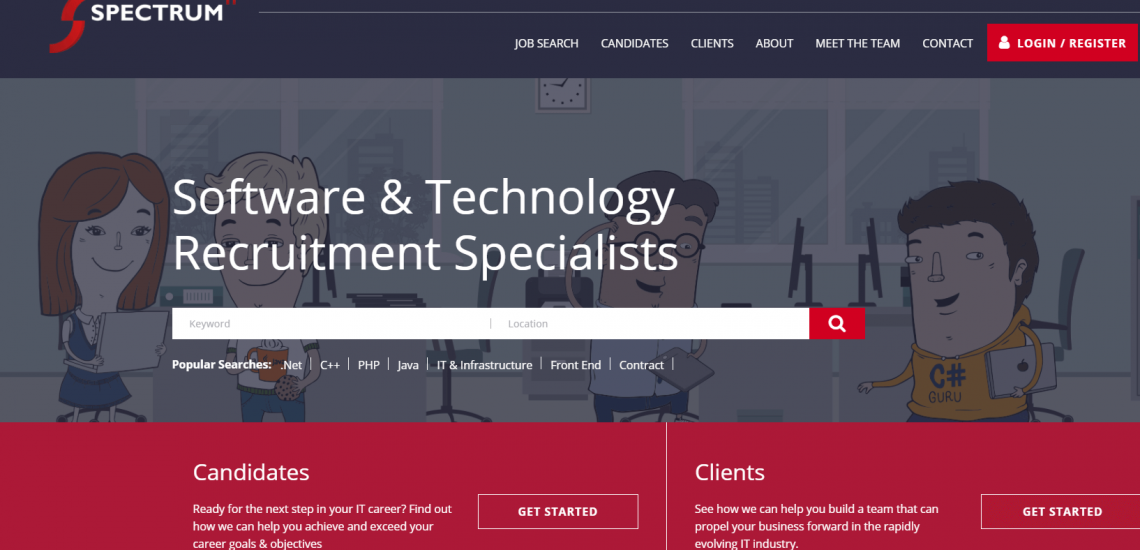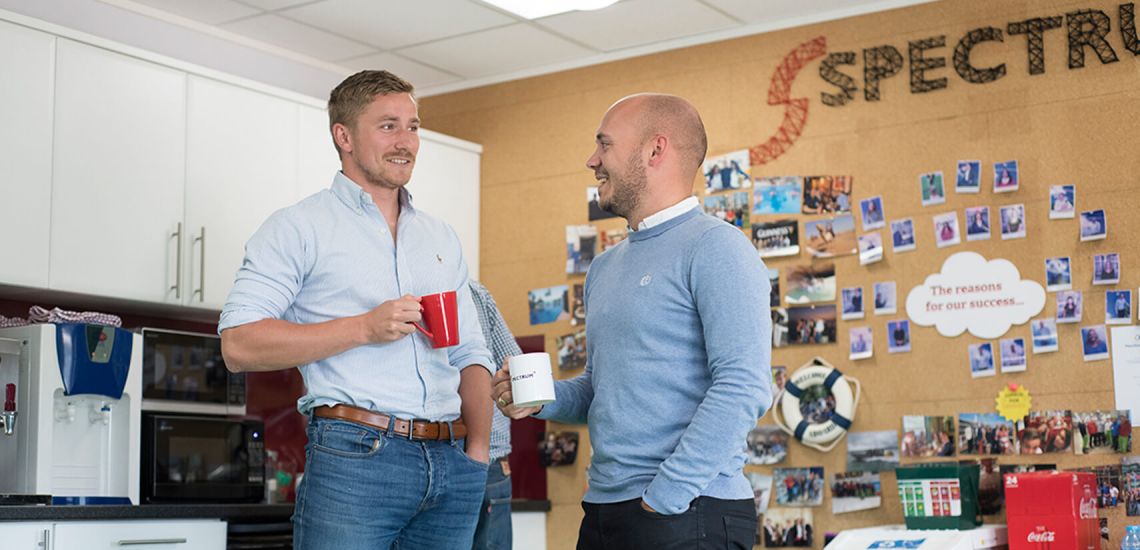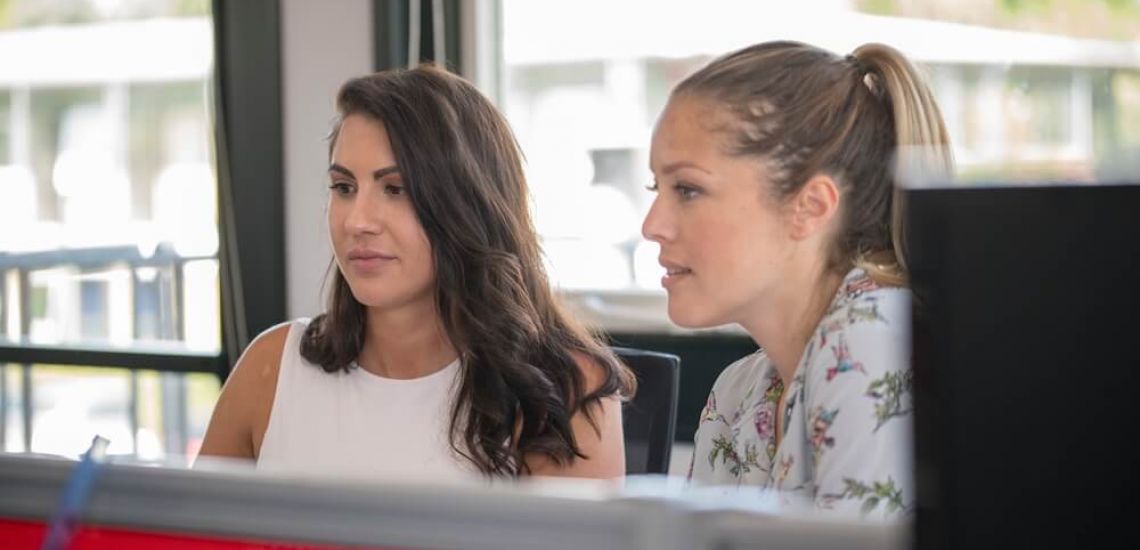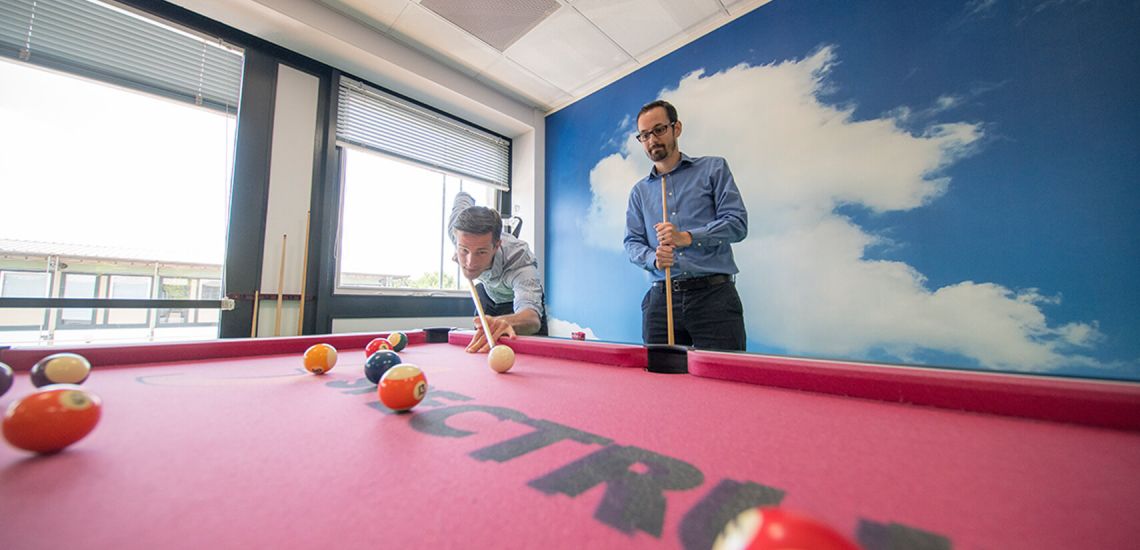 ---
Based on Southampton Science Park since