Catalyst 2023 Line-up Revealed
Southampton Science Park is delighted to welcome nine early-stage companies to the Park to participate in our sought-after business accelerator programme, Catalyst.
After impressing judges at pitch days held in July and August, the companies that comprise the 2023 cohort are:
Founder: Llewellyn Lloyd
Concept: AI-based marketplace app offering within-the-hour retail deliveries for the 87% of shoppers who would prefer purchasing from local stores over online if same day delivery were to be offered.
Founders: Tianze Guo, Ying Cheong, Richard Jameson, Dukaydah Van Der Berg
Concept: Novel medical device to improve birth outcomes and reduce the number of emergency procedures for the one in seven women who experience prolonged second stage labour.
Founder: Tracey Carr
Concept: Modular software to help medium sized companies transition to net-zero via a trusted roadmap which encompasses distributed goals, workforce engagement and supply chain compliance.
Founder: Janice Turner
Concept: AI-enabled app designed to relieve the administrative burden of managing communications from education providers, creating a single shared family space which balances responsibilities and interacts with calendar and notification systems.
Founder: Peter Eales
Concept: Data ecosystem that delivers a single source of machine-readable product data for all parties involved in industrial global distribution networks, that can be trusted to keep pace with advances in legislation, digitisation and interoperability.
Founder: Kirsty Hill
Concept: Remote monitoring system to optimise care plans to improve health outcomes and life expectancy for people with cystic fibrosis, in the context of an ageing population and extreme pressure on healthcare provision.
Founder: Joash Johnson
Concept: AI-based surveyor to help the increasing number of homebuyers and renters to identify property defects and understand the cost of repairs, prior to committing to contracts they may later regret.
Founder: Simanand Jeyaraj
Concept: Personalised, expert whole-home health check and online marketplace to help homeowners fix problems with cold, damp homes, trim energy bills and reduce their properties' carbon emissions.
Founder: Simon Hassett
Concept: Smart detection systems and deterrent support to stem the escalating health problems associated with vaping, particularly in difficult-to-monitor environments such as education and leisure settings and on transport systems.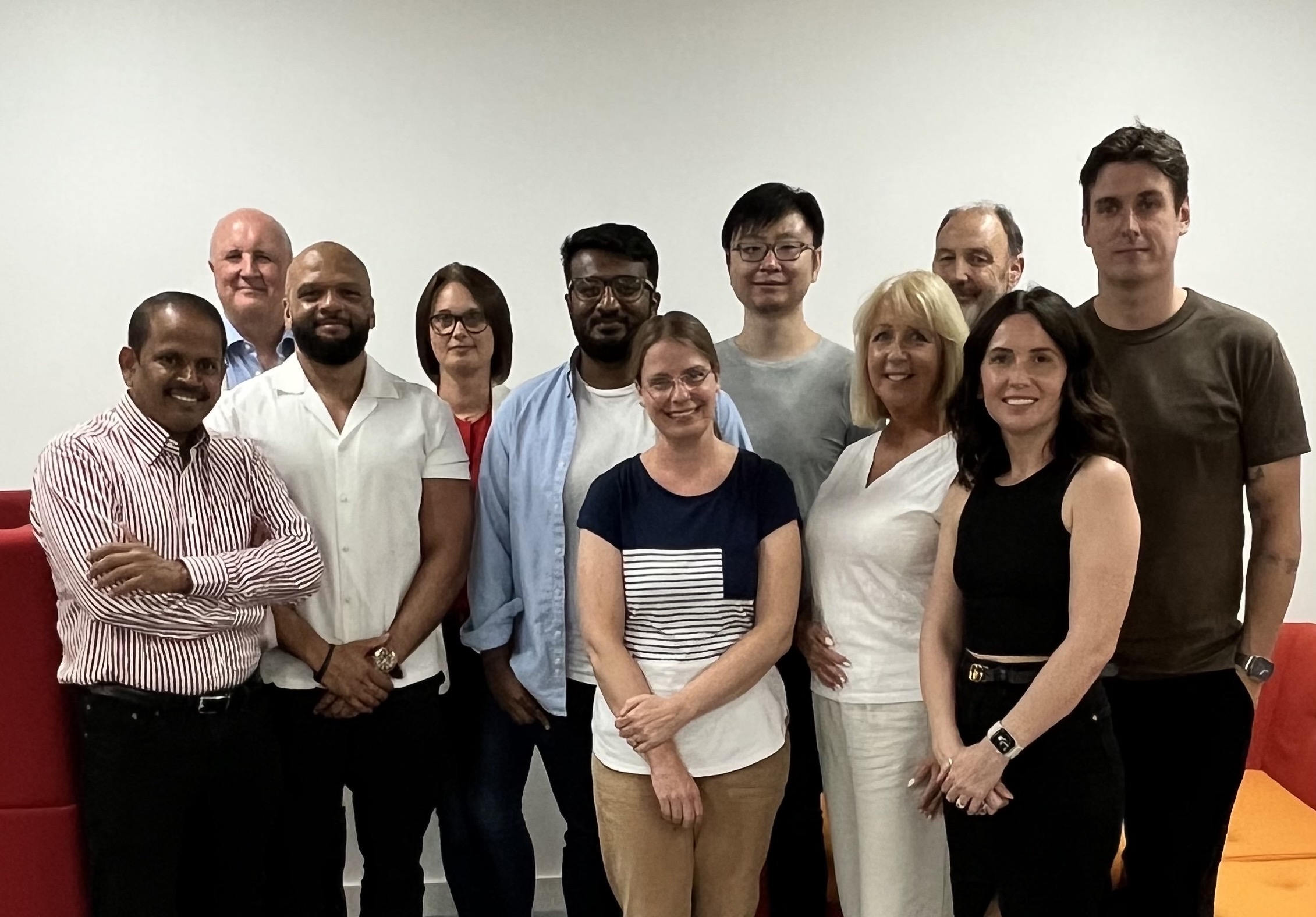 Following introductions, tours of the Science Park premises, and opening presentations by Robin Chave, David Bream, Lucinda Lamont and the University of Southampton's Employer Engagement Coordinator Kate Fraser-Smith, the new cohort prepared themselves for collaborative working by getting to know each other through icebreaker tasks and a social at The Chilworth Arms.
To date, Catalyst has worked with 83 companies, helping them to secure over £52 million early-stage funding and to create more than 230 jobs. While the national average of start-up
companies still trading after three years is just 40%, the percentage of Catalyst companies that are still in business 12 years after the accelerator first opened its doors is an impressive 80%. Applications are welcome at any time for the programme, which commences annually in September.
Find out about Southampton Science Park's full range of events and support for businesses at all stages.
Related news from
around the Park