Honoured by the Queen
Southampton Science Park company Tonic Analytics has been honoured with an esteemed Queen's Award for Enterprise, the most prestigious awards to recognise and celebrate business excellence in the UK.
Tonic Analytics has been recognised for its excellence in international trade, a remarkable feat as the company is yet to celebrate its fifth anniversary. Established in 2015 and now employing ten people at its base at Southampton Science Park, Tonic Analytics has invented an ingenious way to blend a wide range of data with predictive analysis to solve some of society's big challenges. These range from saving lives on road networks and tackling crime to reducing airline delays and optimising offshore energy production. The company analyses over six billion new data points every day.
Projects that the company is currently working on include monitoring compliance with the UK's COVID19 lockdown and exploring how best to manage the effects of easing restrictions when the time comes.
The company's Chief Executive Officer, Andy Heather, said: "We are all absolutely thrilled that our work has been recognised at the highest level. I'm extremely proud of each and every team member for the commitment that they've shown to making our company and technology such a success and our projects so meaningful. I also thank our visionary partners and clients across both public and private sectors for their outstanding approach to partnership working, confident that we're collectively making real differences to peoples' lives with every new project."
Dr Robin Chave, Science Park Chief Executive Officer, commented: "Tonic Analytics has enjoyed a long period of engagement with the Science Park, from being a virtual business to taking a small office, working through our Catalyst business accelerator programme and growing from there. We extend our warmest congratulations to the whole team on winning this award which not only cements their achievements to date but paves the way for future success."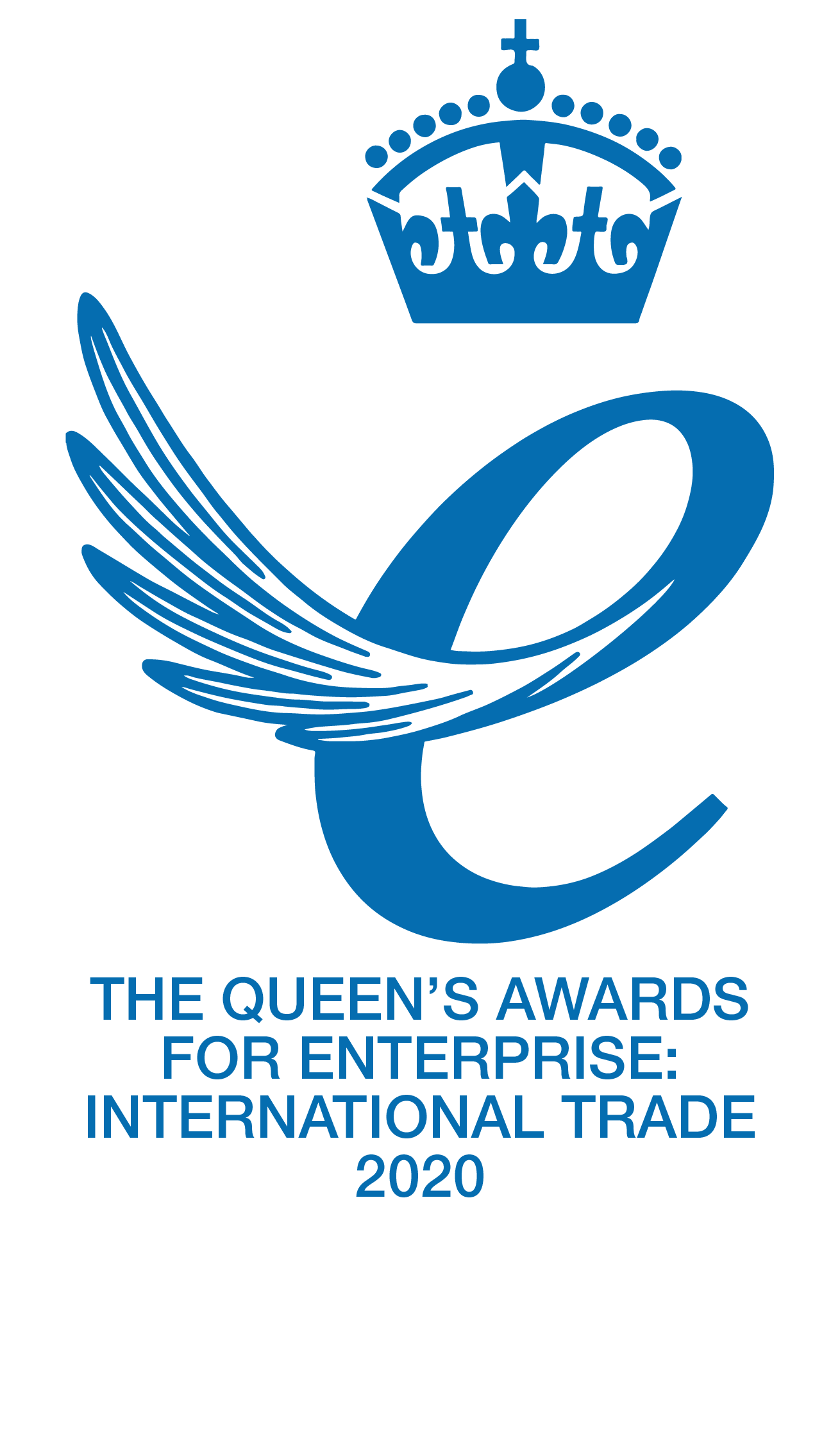 Related news from
around the Park