Backing The Best Local Winners
Two Southampton Science Park companies saw success at the Test Valley Business Awards 2021 gala dinner which took place at the Army Flying Museum in Middle Wallop on 4th November.

Introducing the event, Master of Ceremonies Steve Randall said: "Every person in this room is proof that the Test Valley is an incredible place to live and to work and our finalists here tonight have achieved so much, simply getting here. Well done."

Absolar Solutions was the big winner of the night, receiving two accolades out of the seven award categories. The company, which came to Southampton Science Park initially to participate in its Catalyst business accelerator programme, was named Small Business of the Year and New Business of the Year.

Another Catalyst company, Maverick Aviation was judged to be Highly Commended, again in two categories: New Business of the Year and Innovation & Technology.

Jane Holt, Business Development Director for Southampton Science Park said, "It's long been our pleasure to support these awards as Gold Sponsor of the Innovation & Technology category. Indeed, participating in the judging of this award is one of the highlights of our year and we heartily congratulate the 2021 winners, Pudsey Diamond Engineering, for its unique, patented Varoptic LED optic for street lighting."

She continued, "We are also very proud that two Science Park businesses have received the recognition they deserve and hope that the awards they have been presented with today act as a springboard for their future success. Across all of the categories, the remarkable breadth of ideas and commercial success radiating from our beautiful, green borough into national and international markets is truly outstanding."

This year's awards scheme attracted more than 250 submissions from 180 companies across the Test Valley. Caroline Nokes MP was guest speaker at the gala event. Caroline has worked closely with Test Valley Borough Council to ensure that businesses received the grants and advice they needed over the last couple of years, often intervening on their behalf with Government Ministers, including the Chancellor.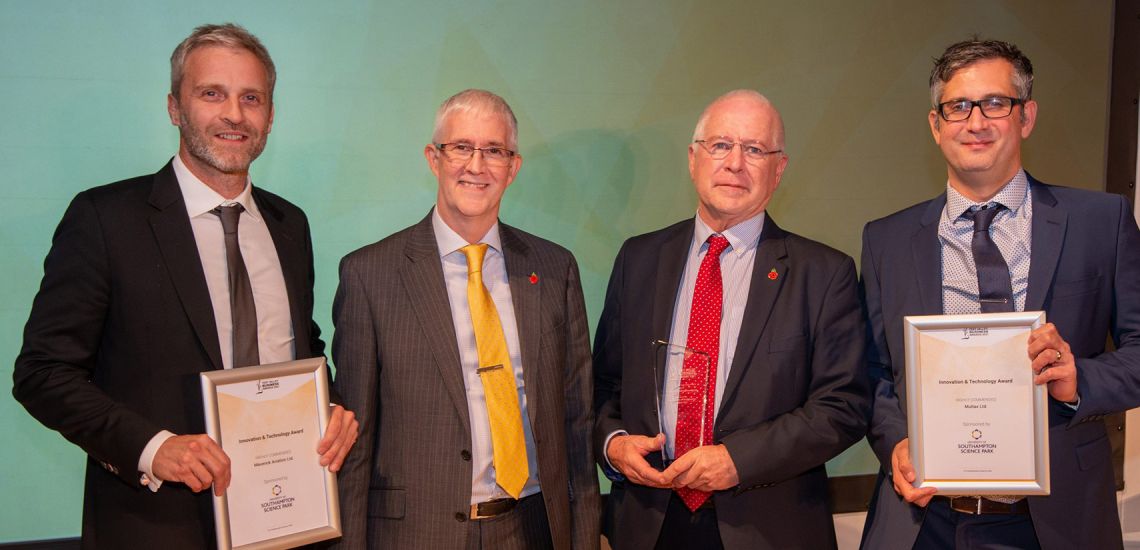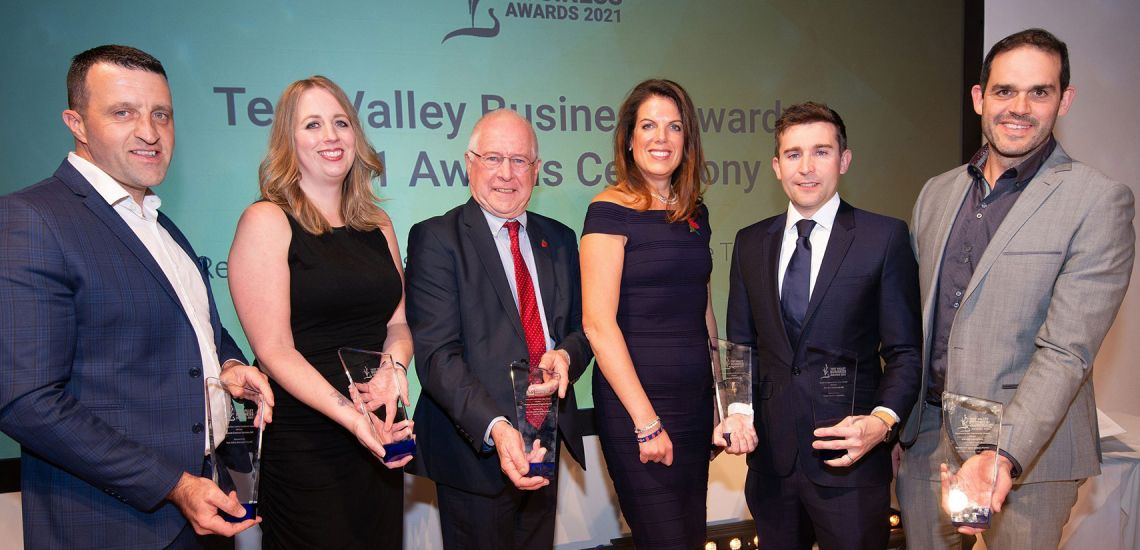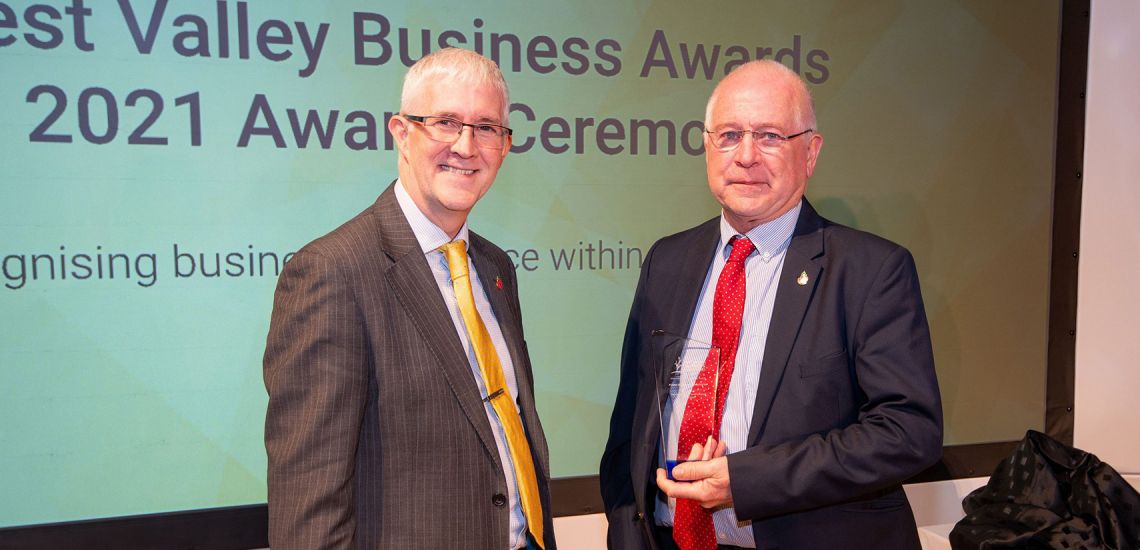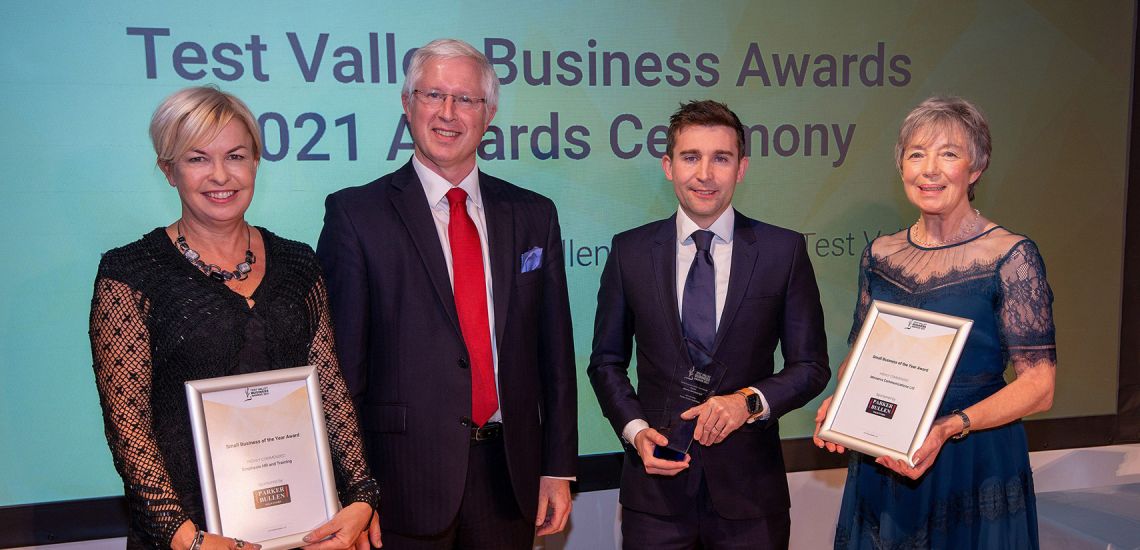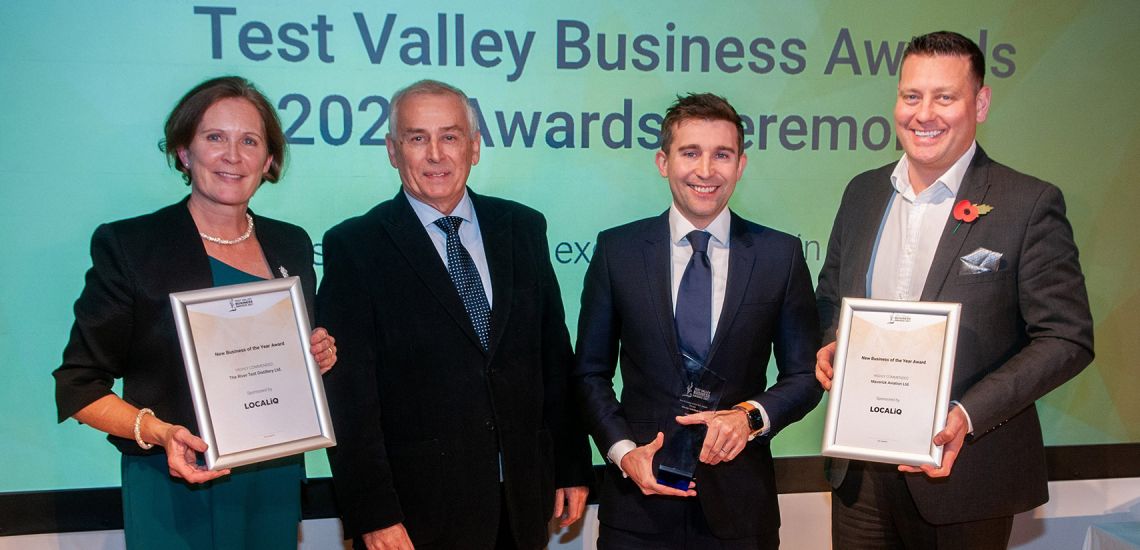 Related news from
around the Park