Supporting Start-ups
Sixteen budding entrepreneurs were put through their paces at Southampton Science Park's first Entrepreneur Bootcamp in July.

From over 50 applications, the field was whittled down to a highly engaged and eclectic mix of tech start-ups - ranging from rocket science to a decision tree system promising to capture all the knowledge you ever want for anything - all eager to take part in a high quality 'crash-course'. Their quest? To learn how to make their start-up a success.

During the two-day event, attendees were helped to hone their ideas and evaluate them in a supportive and collaborative environment, before delivering a three minute pitch to a panel of judges. Helpful Digital, which provides a social media environment for crisis and disaster simulations, delivered the winning pitch and was awarded a bottle of bubbly.

Gary Smith, organiser of the event and himself an entrepreneur, said: "Our bootcamp condensed most of a six-month accelerator programme into just two days. More workshop than lecture, it was really hard work for all involved, but everyone got a lot out of it. I was really pleased to see how engaged everyone in the room was – I'm not sure I've ever seen so many post-its! The final pitches were particularly testing because a three minute pitch is much harder to create than a ten minute one. As mathematician and philosopher Blaise Pascal once said, 'I didn't have time to write you a short letter, so I wrote you a long one'."

Robin Chave, CEO of Southampton Science Park agreed. He commented: "I was delighted to welcome everyone here for the day – I hope their time here at the Science Park inspired them to understand just what can be achieved when companies are given a nurturing environment and the right business support. I would like to thank Gary, Adrian Braine, David Bream, Philip Sharpe and Jane Holt for helping to make this event a success."

He continued: "Engaging with local entrepreneurs is a critical element of the Science Park's outreach activities to promote the south coast as a fantastic place to do business. The quality of the entrepreneurs taking part today was extremely high, demonstrating how healthy the pipeline of technology start-ups is across our region."

And what did the entrepreneurs themselves think?
'An extremely valuable two days. Great mentors and feedback that I can go and put into practice to push my business forward. Thanks!'

'Amazing. Really useful to reframe the way to go to market. Canvas exercise: super, Speed Mentoring: super, Presentation: super.'

'Great workshops. The practical stuff was very powerful.'

'Great course. Felt so supported throughout with a healthy amount of constructive criticism to help you learn exactly what your start up business needs.'

Thank you very much for the input. You helped a lot to streamline my thinking about my project.'

'Just right, beginning to end.'
Southampton Science Park offers support to start-ups and early-stage businesses throughout the year. Find out more at Catalyst business accelerator and SETsquared membership.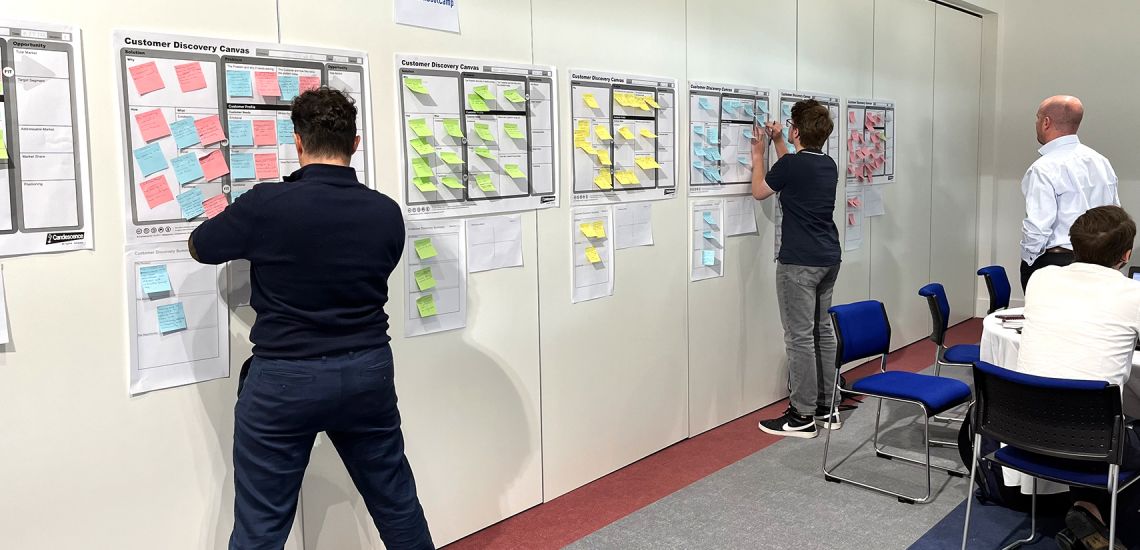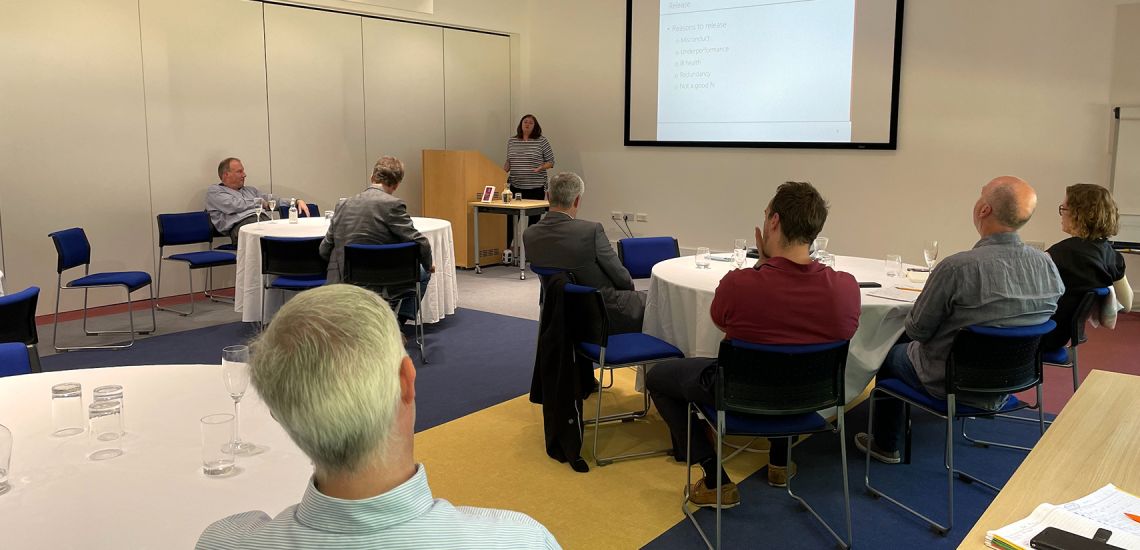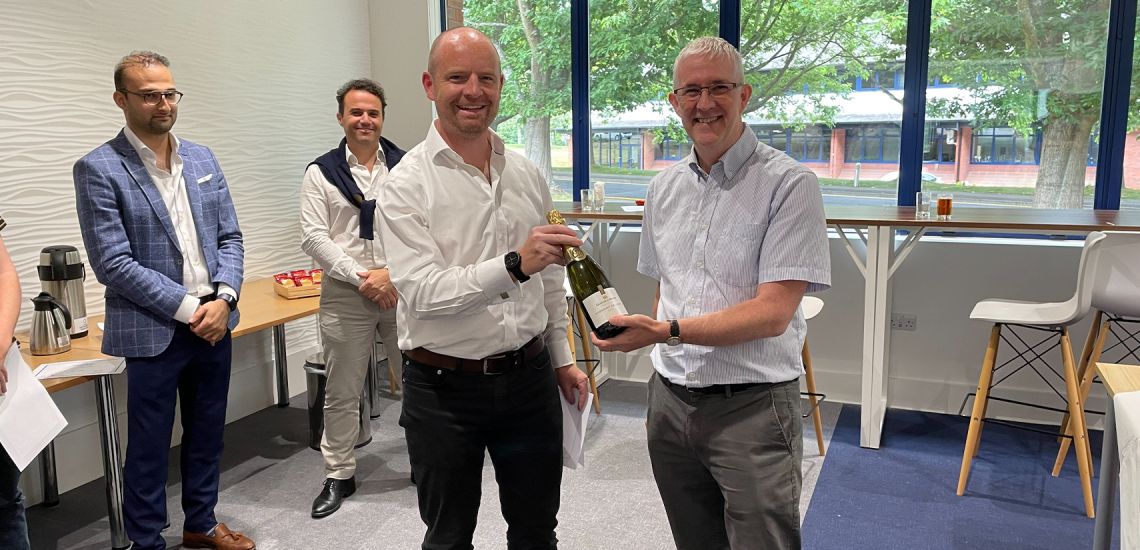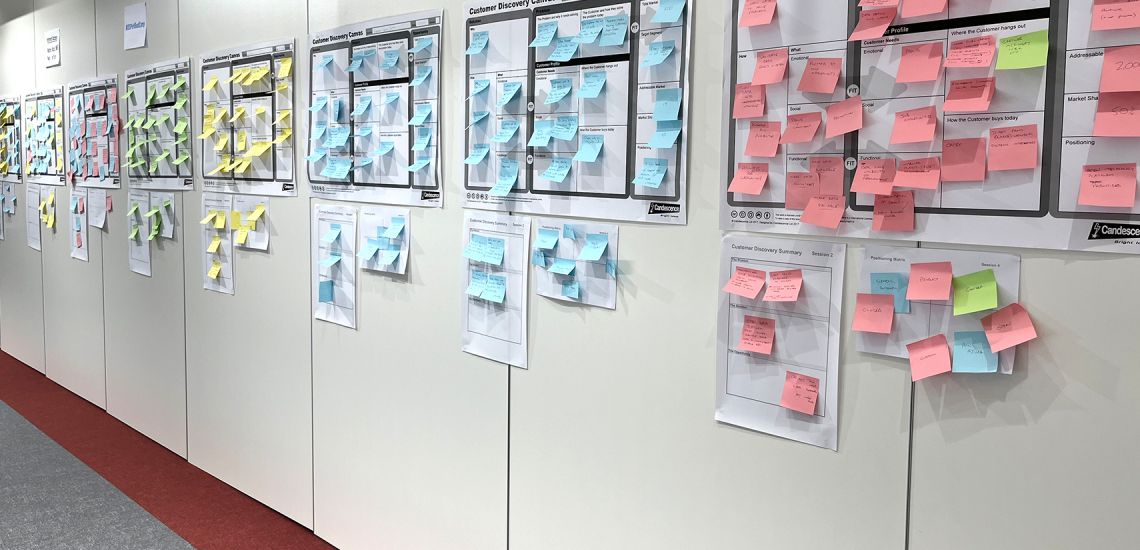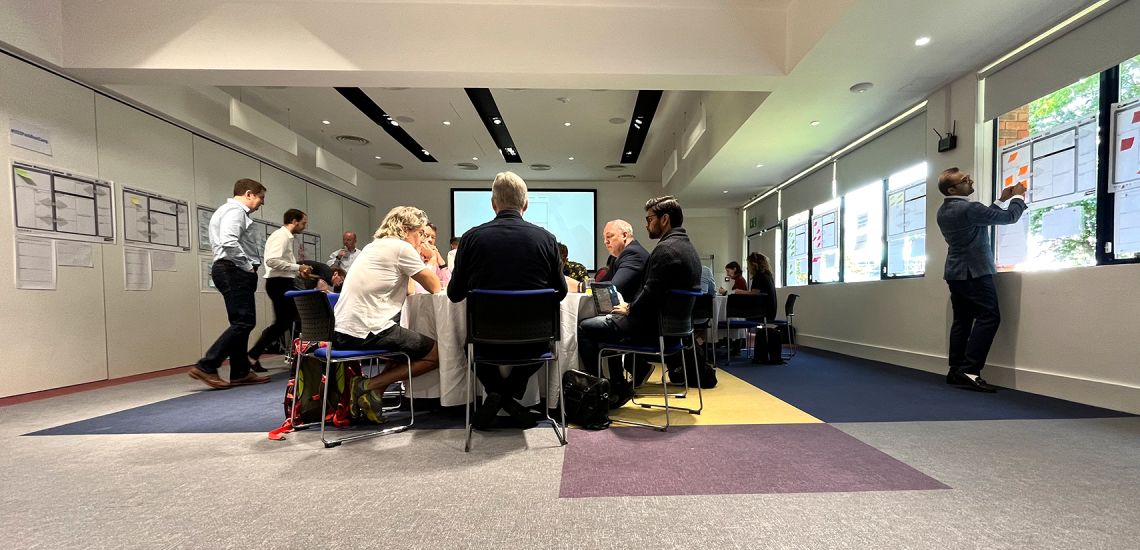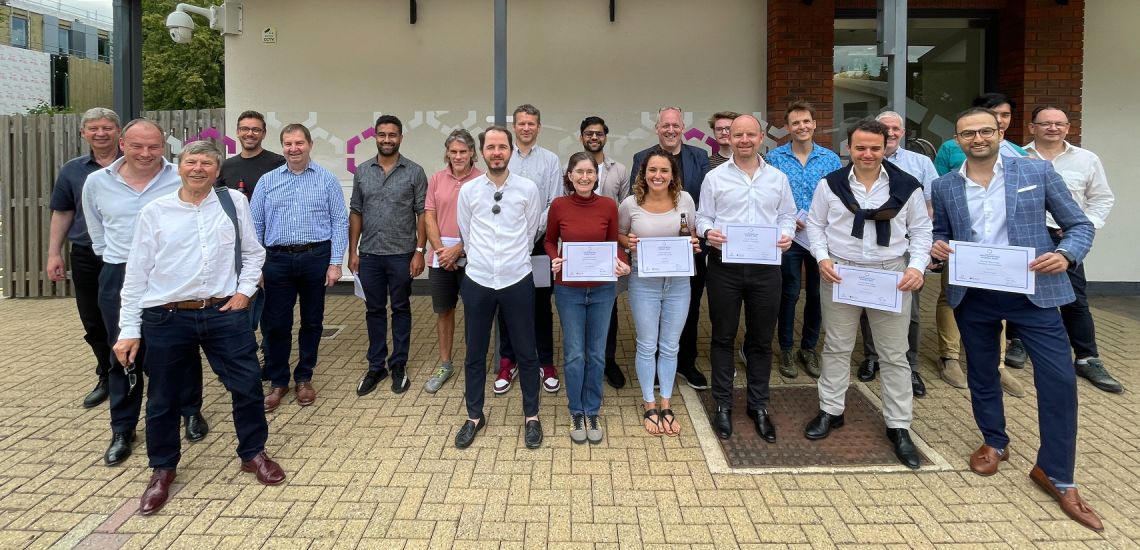 Related news from
around the Park