Keynote speaker announced
Lyndsay Herbert has been announced as keynote speaker for AI in Action, the South's first major conference on the emergence of artificial intelligence as a force for business.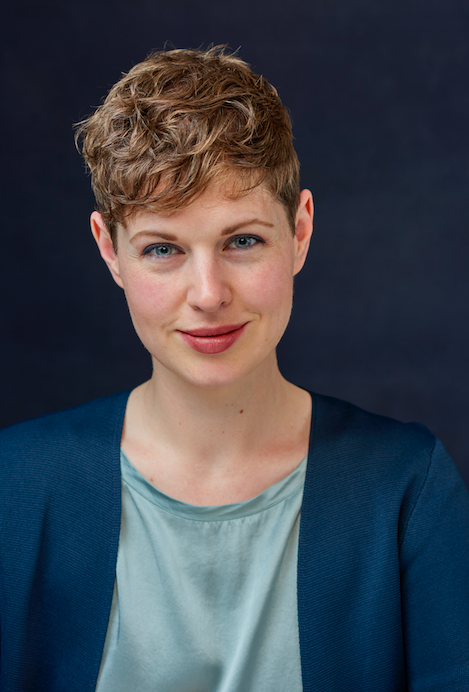 Ms Herbert is the author of Digital Transformation which has received international praise for its practical framework on how to drive major change through innovation at enterprise scale. She is also an IBM Inventor and the Innovation Leader for IBM iX where she advises the leaders of major companies on how to further their innovation agendas, as well as creating breakthrough technologies for IBM itself. Herbert has also been appointed by Mayor of London Sadiq Khan as a Governor for the Museum of London to help inform the Museum's digital transformation.
In her talks, Herbert's innovation lessons are brought to life with her own insider experiences, as well as inspiring stories from company leaders around the world. Audiences leave empowered and ready to drive real innovations in their own organisations.
Ms Herbert said: "I believe that real digital transformation is about learning to become more adaptive to change itself. Success comes from the ability to react to the small and early signs of change, leveraging data, technology and new ways of working along the way.
In my session at AI IN ACTION next month, I'll reveal lessons from those that are succeeding in tackling big, scary organisational problems through innovation. Learning from their successes, event delegates will leave with the critical actions that they can follow to get real innovation working to solve problems in their own organisations."
Relevant to anyone who has a commercial interest in artificial intelligence - whether expert or newcomer to the potential of this technical revolution - AI In Action will take place at the Science Park on Wednesday 11th September 2019. To register please click here.